Types of Memberships:
Single – $630
Husband/wife – $840
Family (husband, wife, and children under 24 living in same household) – $950
Junior (17 and under) – $360
Corporate (6 people working for same corporation) – $3000. Call for discounts if paid by January 31, 2022
General Information:
Membership at Cross Creek Resort entitles you to play unlimited golf, club storage, and locker usage, as well as swimming privileges. Additionally members can bring guests along for a reduced rate.
Members are also entitled to a reduced cart rate – $15.50 (per person) for 27 holes, $13.00 (per person) for 18 holes, $8.00 (per person) for 9 holes
10% discount on the pro shop merchandise (excluding sale merchandise)
Members and guests must sign in prior to play.
Memberships are valid weather permitting and expire 10/16/22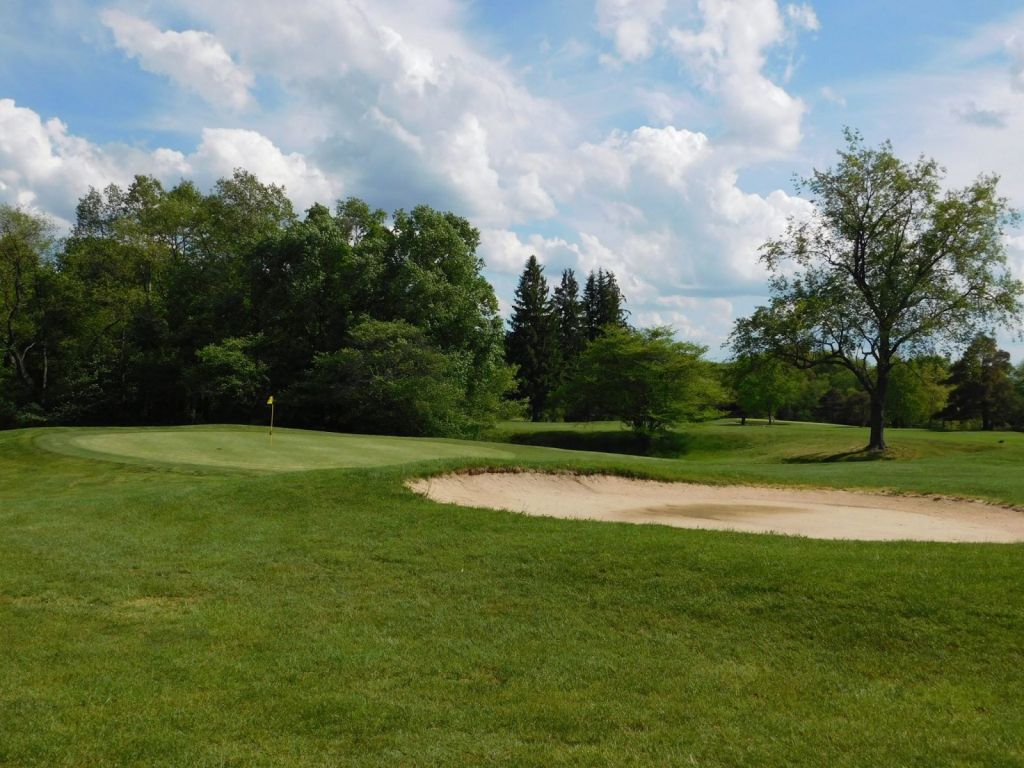 Guest Rates
Weekday: $12.00 / 9 holes, $20.00 / 18 holes
Weekend: $15.00 / 9 holes, $23.00 / 18 holes

Note:
Membership fees can be paid in full or in two equal installments, the first being when the season begins and the second no later than June 1, 2022. Memberships not paid in full by July 1, 2022 will be revoked.
The same local guest may only play as any member guest three times per season.
MEMBERSHIP REQUEST